Time-lapse Photography
---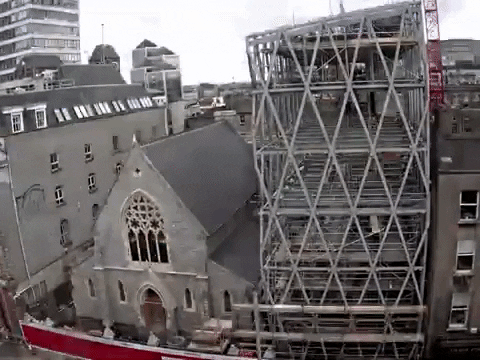 Time Lapse
Collect photos across the lifetime of the project to create stunning timelapse videos.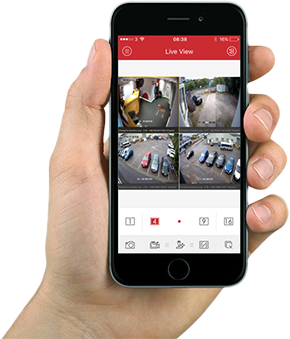 Live view
Stay up to date with a live-view of the project from anywhere on Mobile, tablet or PC and make it accessible to those who need it with link-sharing.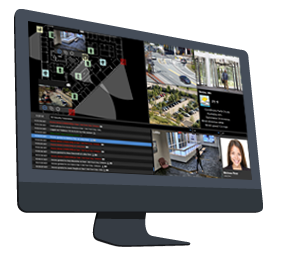 Video Recording & Playback
Review and manage your project remotely with full frame video recording and playback & effectively Investigate incidents during the construction process.
---
Construction Time-lapse Photography: More than a marketing tool...
Using time-lapse photography for your construction project offers a great opportunity to your company as a project management tool while a building is progressing... and as a marketing tool once a project is completed.
Project Management
Construction time-lapse camera footage can be viewed live and a building site can be monitored from anywhere on any device.
Reduce site visits and monitor progress easily. Keep all the team members including architects, engineers and project managers informed and up-to-date with visual images.
Time-lapse allows you to keep a visual record of construction progress and provide visual evidence of issues or conflicts that may arise. Using a number of cameras in strategic locations will be like extra team members, those extra pair of eyes that you need on site.
Live Streaming
Live stream footage from your time-lapse camera to your boardroom, office reception area or your desk for a continuous visual update from the site, offering a promotional aspect to your new project while work is in progress.
Marketing
On project completion use the footage for marketing and promotion of your brand through traditional marketing and media outlets.
Time-lapse is a photography technique where the film frames are taken at a lower rate than they are played back. An event or project that takes place from a few hours to several years can be played back in seconds.
Encom provide and install high quality, low impact network cameras and time-lapse software on any engineering project, building site or anywhere your business requires it.
This allows you to view your site images from any PC or mobile device. In addition to producing video for marketing purposes the camera can offer the client or contractor a live visual on the progress of the project.
Encom can manage the full project from installation and maintenance to decommissioning anywhere in Ireland.
Encom have provided time lapse photography footage for some of the major building projects in Ireland over the past number of years. The build of Lidl was recorded through the construction phase to produce the time lapse video you see here.
Below are some of our clients who have used an Encom Time-lapse Solution on their building projects.