TLJ Access Control
TLJ's access control products are made with care and precision here in the UK. From keycard locks and access control readers to energy saving switches and lift controllers. They feature secure and convenient 'RFID' technology, working in a similar way to contactless debit and credit cards.
All our access control solutions are managed via a state-of-the-art software platform. Configurable precisely to your building and door layout, our software allows you to create keys at your own PC or laptop. This means there is no need for a physical connection between your locks and the PC, for added convenience.
Our next generation Mobile Access technology uses your smartphone to activate the lock, via a secure Bluetooth Low Energy link. This revolutionary system removes the need for physical keys altogether.
Experts in Access Control for the UK, Europe and beyond.
TLJ Access Control specialise in electronic locks and access control systems for hotels, leisure facilities, student accommodation and PRS/Build-to-Rent.
All our electronic locks operate via contactless RFID keycards, enhancing security and solving the problem of lost keys.
Our Mobile Keys system goes one step further, using Bluetooth technology to open doors with a Smartphone app.
Wall mounted readers provide a robust and reliable access control solution for external doors, gates, parking barriers, lifts and elevators.
All our locks are designed and manufactured in the UK. Our in-house installation engineers and technical support team are highly experienced and fully trained to provide first class service.
A market leading 3-year warranty comes as standard on all our locks.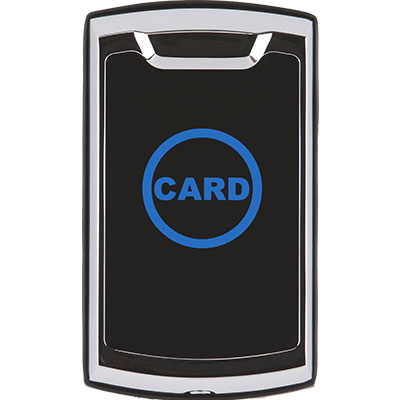 TLJ Access Control Hardware range of products to meet your security and business requirements.
Access Control products range:
antiBac Range
Keycard Locks
Smartphone Keys
Lift/Elevator Controller
ALMS Software Platform
Energy Saving Switches
Access Control Wall Readers
TLJ Connect
KeyFobs, Room safes, Keycard Holders and other Acessories