Server Cabinet Access
Data center physical security is a priority in sectors ranging from health care to cloud computing. Any organization with a data center is hosting sensitive information, and building access control isn't enough to keep data safe. Server cabinet access control plays a critical role in protecting against insider threats by ensuring users only have access to systems they are authorized to interact with, and proving who does what, when.
Products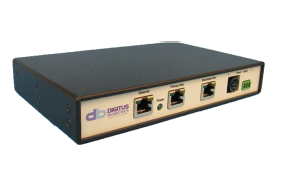 db Bus
The db Bus access control system for server cabinets saves cost by eliminating the need for a controller, network point and power supply at each cabinet. A sophisticated bus architecture distributes fail-safe signals and electrical power from a single controller to up to 64 cabinet door locks. The db Bus offers multiple options for authentication either at the cabinet or at the end of a row of cabinets. These options include fingerprint, card and/or pin.
---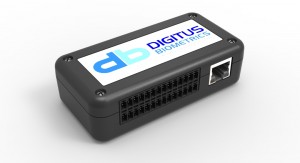 db Cabinet Sentry
This new product is a cost effective, energy efficient access control system for server cabinets that can operate in a networked or standalone environment. db Cabinet Sentry can be powered via PoE or external power supply and supports biometric, card, and pin authentication methods. It also supports up to 6 environmental sensors giving the ability to monitor things like temperature, humidity, air flow, and air pressure.
---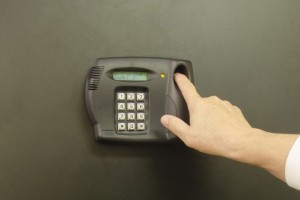 db Enline
The db Enline unit supports authentication at the end of a row of cabinets. It allows a user to specify which cabinet they are attempting to access, then provide up to three credentials to authenticate: biometric, keypad, and card methods.
---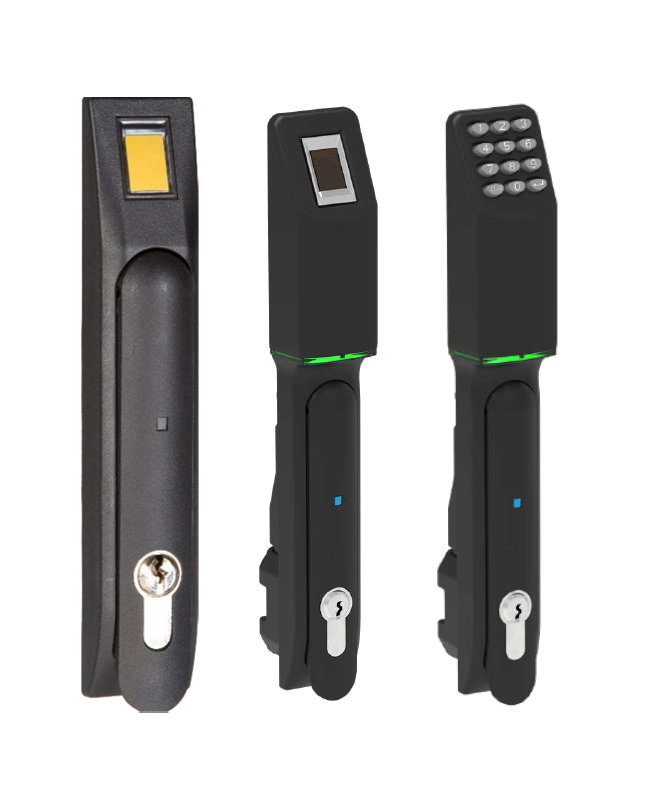 We focus on putting advanced access control solutions into the hands of a variety of organizations, and the result is a range of locks and endpoints that provide the best security in the world, no matter the form-factor. Lock options include db BioLock, db CardLock, db iCardLock, and db ELock. To ensure that our solutions are as practical and easy to install as possible, we've partnered with the leading lock manufacturers in the world to integrate our technology into locks specifically designed for specific server cabinets.
---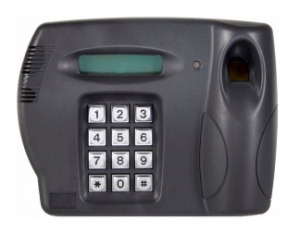 db Nexus
db Nexus is designed to secure buildings and highly secure areas inside of buildings. In conjunction with the Digitus' DAS-SQL Software, db Nexus units can be controlled and managed from a single location, allowing units to be anywhere in the world. db Nexus controls access to individual building entrances, rooms, reception areas, hallways and offices with either a two or three credential format. The db Nexus II uses a fingerprint and PIN. The db Nexus III uses a fingerprint, RFIS Card, and PIN.
---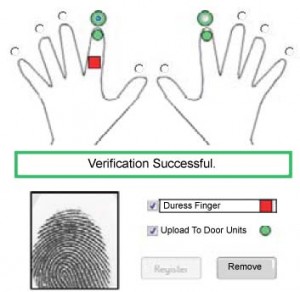 Management Software
DAS-SQL is a full-featured client-server application that manages all Digitus Biometrics' networked access-control products. DAS-SQL uses Microsoft SQL Server as its server database platform and runs as a system service, providing true multithread communication to each Digitus device. With this, you are able to monitor and control all Digitus access control devices in real-time, push out alert notifications to an unlimited number of individuals, and obtain detailed audit (log) reports with the industry's only indisputable audit trail.