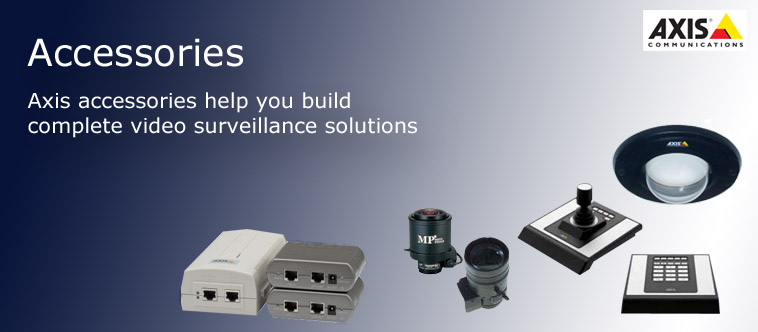 Accessories
It is important to find the right accessories to create a complete network video solution. Encom provide a wide range of tested and approved accessories to support the installation and maintenance of your video network system. We can provide(and install) camera housing and mountings for outdoor cameras in demanding environments, illuminators for indoor or outdoor surveillance in low light or complete darkness, optional lenses to give your network camera new possibilities and with the use of 'Power over Ethernet' products, our network video products can receive both data and power over a single Ethernet cable.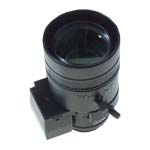 Camera Lenses
Axis network cameras are equipped with carefully selected lenses to provide the best possible performance. Axis also offers various optional lenses for meeting special surveillance requirements.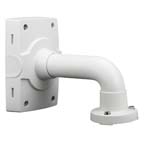 Axis Camera Mounts
Axis provide a wide variety of camera mounting options to enhance your network camera installation. Mounts for ceilings, walls, poles and camera housing for fixed, domes and PTZ cameras are available.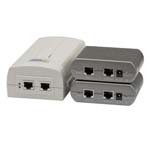 PoE midspans
Power over Ethernet midspans supply power to network video products without the need to install power outlets and electrical cabling. With PoE cameras and video encoders can receive both data and power over a single Ethernet cable.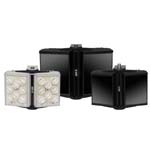 AXIS T90A Illuminators
AXIS T90A Illuminators is a series of high-performance white and infra-red LED illuminators designed for Axis network cameras. They are high-efficiency with advanced control methods for low energy consumption, a long life and low maintenance.