Awards & Certification
EQA (Ireland) is an independent certification body providing third party verification of Management System, Products and Services in accordance with Irish, European and International standards. Encom have achieved the following quality and industry awards demonstrating to clients that quality is a key objective of the company.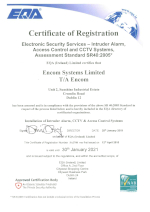 Encom EQA Certificate
Electronic Security Services- Intruder Alarm, Access Control and CCTV Systems,
Assessment Standard SR40:2005
Valid until Jan 2021.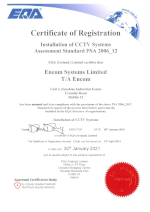 Encom EQA Certificate
Installation of
CCTV Systems,
Assessment Standard PSA 2006_12
Valid until Jan 2021.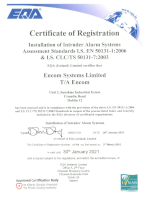 Encom EQA Certificate
Installation of Intruder Alarm Systems
Assessment Standard I.S. EN50131-1:2006
& I.S.CLC/TS 50131-7:2003
Valid until Jan 2021.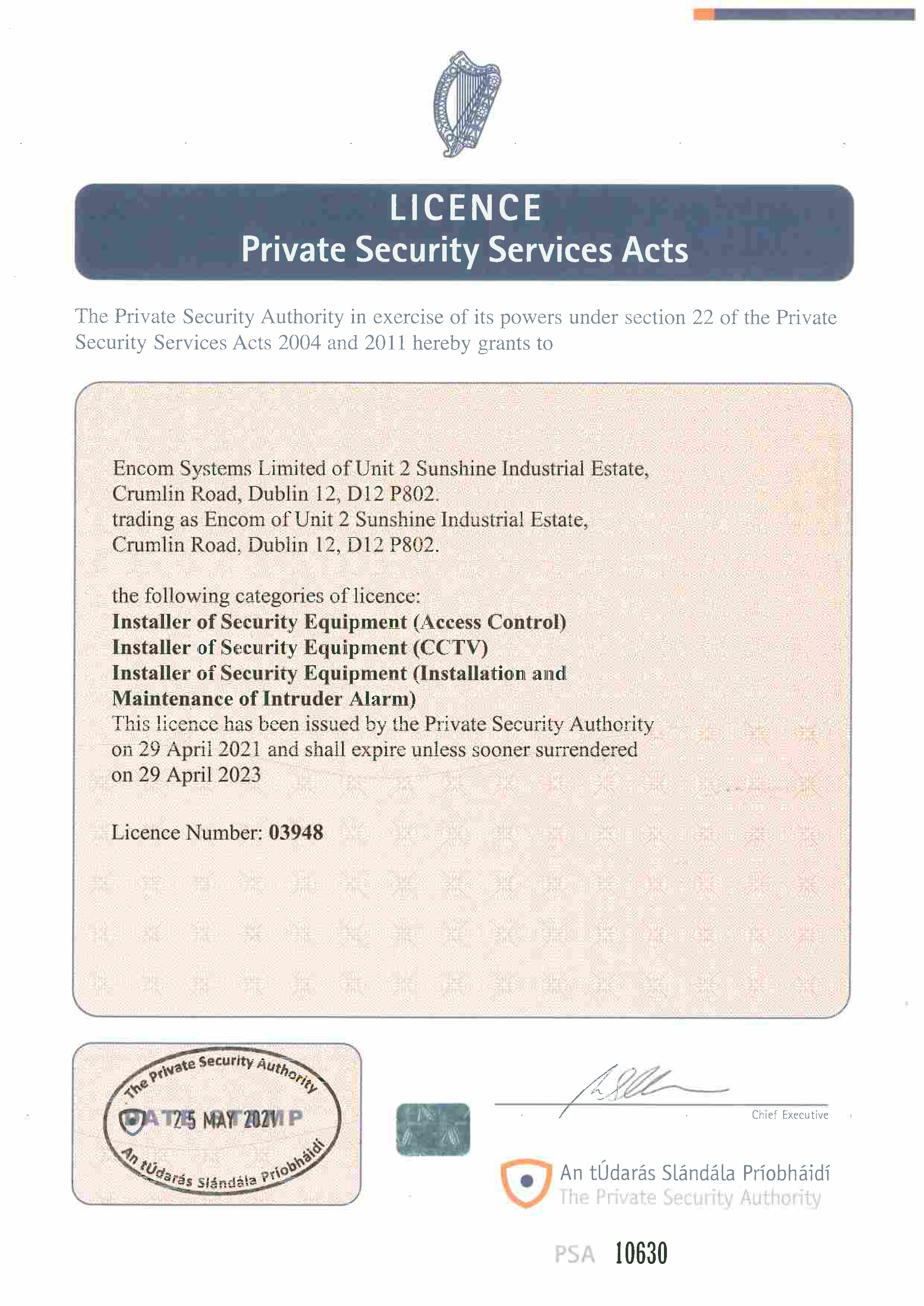 Encom PSA Certificates
Installer of Security Equipment(Access Control)
Installer of Security Equipment (CCTV)
Valid until 29 April 2023.
Milestone Platinum Channel Partner 2020 Award for Encom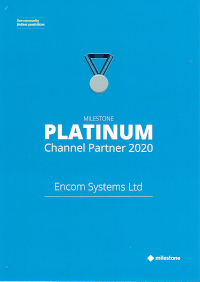 Milestone Platinum Partner
Encom Systems Ltd has had broad IP Video Surveillance training and is certified to sell all of Milestone's XProtect video management software. Encom Systems Ltd has effectively handled a large number of customer installations and has a dedicated team for customer support, and possesses the experience and skills to handle any project. They are able to utilize all of the benefits of the Milestone Channel Partner Program.
Axis Solution Gold Partner Award for Encom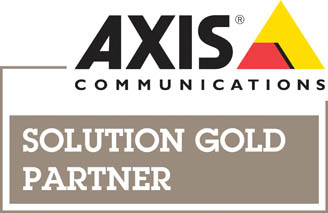 Encom qualify for gold status award from Axis, have demonstrated exceptional business performance, support and training. They have system design expertise and staff members who have successfully completed Academy training/certification requirements. They have proven their loyalty and ability to design and integrate Axis products in the most challenging enterprise customer solutions.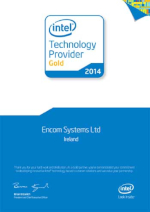 Intel Gold Partner Award for Encom
Encom have achieved Registered Technology Provider Gold Partners status with Intel

Intel Technology Provider Gold Partner Award
Intel, the world leader in silicon innovation, develops technologies, products, and initiatives to continually advance how people work and live. Encom have a long established relationship with intel and that is recognised by the Intel Gold Partner Award.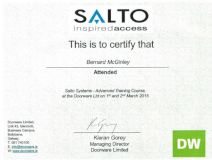 SALTO Certified Partner
Encom have achieved SALTO Certified Partner status with Salto Access Control Systems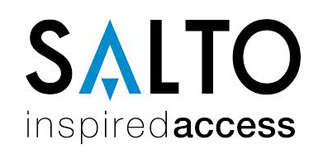 SALTO Access Control Systems
SALTO Systems has grown to be the market leader in state-of-the-art electronic access control systems with a wide range of innovative products controling security access for a growing range of end users from Airports to Hospitals, Banks to Government Buildings and Universities to Hotels.
Siemens Certified Training
Encom are trained to install and manage Siemens Intruder Detection Systems.

Siemens Intruder Detection
Siemens is a global powerhouse focusing on the areas of electrification, automation and digitalization and is one of the world's largest producers of energy-efficient, resource-saving technologies. Siemens Intruder Detection Systems are installed in a variety of configurations, ranging from individual systems to complex security networks.
ISO 9001:2015
Encom employs ISO 9001:2015 quality management system to ensure the reliability of our products and services.