Gallagher
Gallagher offers flexible, integrated access control solutions to meet your security and business requirements. Efficiently and reliably manage multiple access points to control risk, improve business efficiency, ensure business continuity and increase profitability. Intelligent data management keeps your information safe.
Encom new partnership from 2020 with Gallagher to promote develop and implement their Enterprise solutions in the Irish marketplace.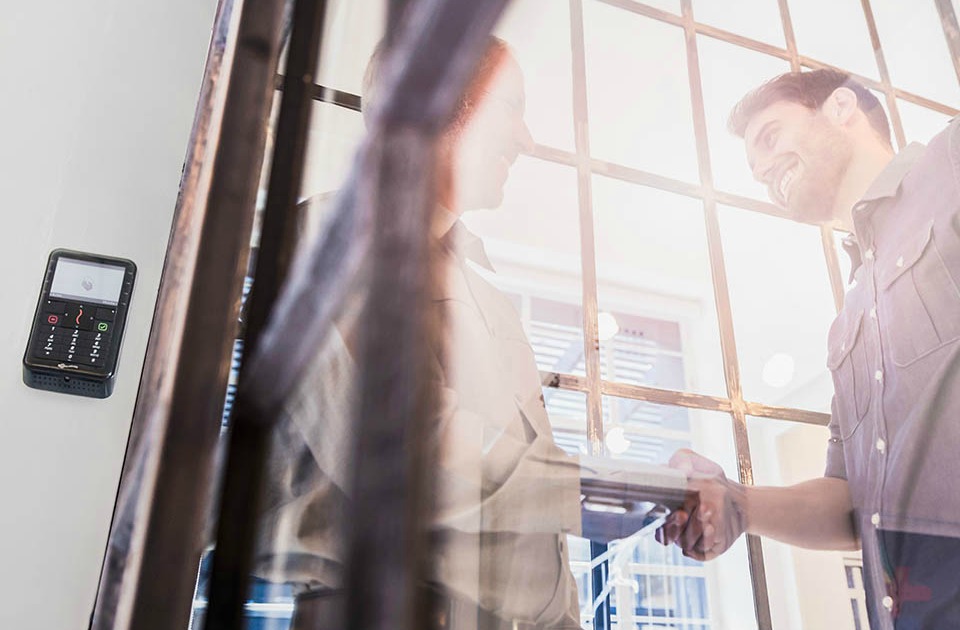 With a Gallagher access control solution, you can:
set door and zone entry rules
monitor access points to know 'where, when and why' people are on your site at all times
proactively manage site access by integrating with existing HR systems to share information about clearances, credentials, inductions, required permits, licenses and other
competencies for card holders
automatically enforce business health and safety policies and compliance with government regulations
much more...
Complete site management
Gallagher Command Centre is a powerful software solution designed to help you easily and simply manage access control on your site.
Fully customizable to suit the unique needs of your site, Command Centre allows you to configure, manage and report on all aspects of your system.