Electronic Security
Encom specialise in Electronic Security Solutions. We offer Enterprise Solutions which integrate feature rich Access control, Video management and Intruder into a unified interface. We supply and support a range of CCTV, Access and Security management solutions from leading manufacturers in addition to bespoke and specialised solutions for applications across a range of industries.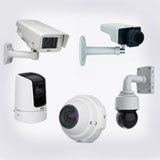 Get the widest range of security cameras, simple and discreet to the most advanced...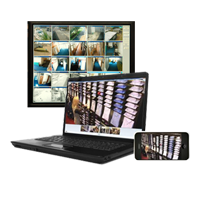 Video Management Software records, controls and manages groups of cameras on...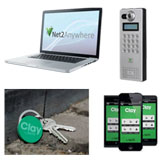 Electronic Access control offers an effective, convenient and secure way to...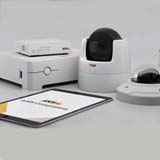 An easy to use, cost effective security solution for Small Business...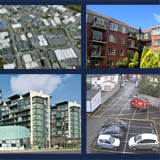 From industrial estates to apartment blocks Encom's expert team of...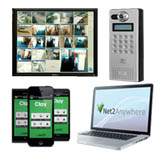 Seamless integration between your CCTV and Access Control is...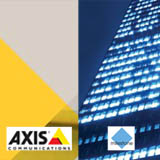 Axis Communications and Milestone Systems offer A & E programs for...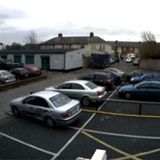 Always responding to each job with a creative approach and...
Live streaming cameras for a variety of applications...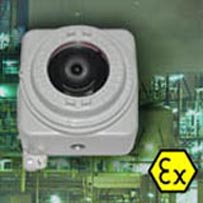 Encom's cost effective Explosion Proof Cameras operate in hazardous...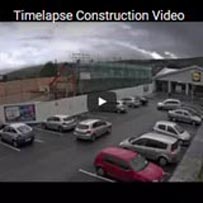 Encom provide Time-lapse Photography footage for building projects in Ireland...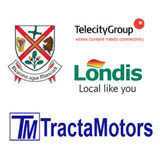 Encom have a strong customer base for supply and installation of...
Encom's core business is Service. We offer a range of Security Service and Maintenance Contracts tailor-made to suit your company requirements no matter what size your company is. An Encom Service Contract can range from remote phone diagnostics to detailed onsite analysis of hardware and software including reduced hourly rates for call-outs for service contractor holders.
Check out a sample of Encom Contract Options or contact us for more information.
Encom is the foremost supplier of CCTV cameras and leading edge security systems that integrate Network Video Surveillance (NVS) with Access Control and Intruder Detection Systems over the IP Network.
The security services industry is moving towards digital and network based solutions, and IT expertise has become crucial. Encom's team of professionals combine years of IT experience with an expert knowledge of security systems and we stay abreast of the latest technologies with the highest level of training from our partners in the Security Industry.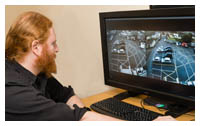 Bernard McGinley
Security Services Manager